How Industrial Environments Benefit From Epoxy Floors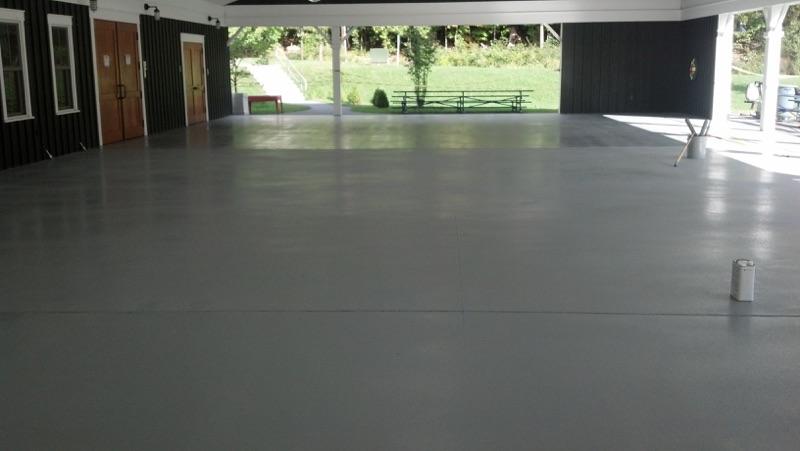 Industrial floors take a beating from heavy equipment and constant use. Using an epoxy floor industrial coating can add an aesthetic look to the floor yet take on the challenges of the environment. Here are some of the top uses and benefits.
Basics
Essentially, epoxy combines a hardener with a resin to form a coating that covers the floor. The material is resistant to wear and chemicals making it a great choice for many industrial applications. The industrial thickness is 2mm to create a robust coating of the floor. The epoxy makes the floor simple to maintain and clean.
Life
Epoxy floor industrial applications have a longer life than an untreated floor. The floor doesn't retain stains from chemicals and oils making it look prettier longer. The hard coating can withstand the weight and movements of forklifts, chemical spills and trucks. Average length of the floor is 15 to 20 years.
Aesthetic
Industrial floors don't have to be plain gray. The epoxy can be mixed colored flakes and chips to create a design. Different combinations can create a different look.
Properties
The properties of epoxy make it a great choice for industrial use. The floor is easy to maintain and clean. The floor is waterproof keeping the substrate safe from damaging water. The material is also anti-slip and anti-static which may be necessary in certain industries.
Application
Apply the flooring material to all types of floors including concrete. Even a damaged floor may be able to accept an epoxy floor. While there are self-applications, a professional can ensure the level of thickness is met to meet the demands of the industry.
Epoxy floor industrial application continue to grow as new chemical resins are developed. Hiring a professional to install your new floor can help you get the long life epoxy is known for. Not only that but they can achieve the customizations necessary to withstand the environment of your building.